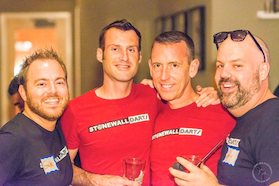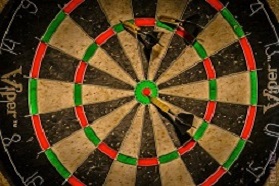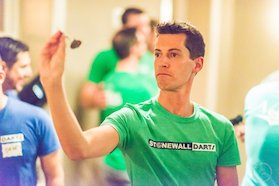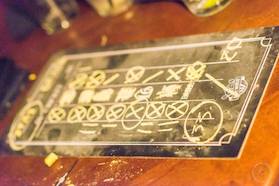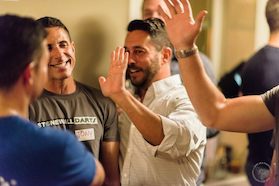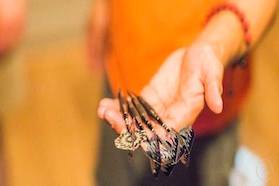 Want to play? Get in touch!
If you would like to join the league for the upcoming Winter 2015 Season, please like us on Facebook or follow us on Twitter for the most up to date information. Registration will open in December and the season will begin in early January.
Email
Our Leagues Enjoy:
8 Week Seasons + Playoffs
Mid-Season and End of Season Social Events
Equipment and Facilities Provided
Post-Game Activities
Connect with us:
Stonewall Darts is an LGBTQ & Ally community-based, non-profit sports league that strives to raise funds for local non-profit organizations. Our league values each player for who they are and what they bring to the league's community.

Our Vision: We believe every person should have the ability to feel comfortable being oneself in organized sports. Our league will value each player for who they are and what one brings to the league's community. We also believe organized communities have the ability and responsibly to support others in need.

Our Mission: To provide an inclusive, low-cost, high FUN darts league that is managed as a non-profit with a philanthropic heart.

Each team will be competing on behalf of a charity of their choice.