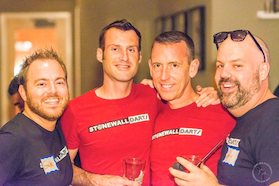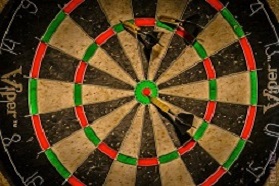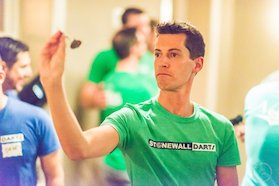 Want to play? Get in touch!
If you would like to join the league for upcoming seasons, please visit us at www.stonewalldarts.org for the most up to date information. If you are a prospective new player, be sure to create an account prior to registration.
Welcome to Stonewall Darts-DC registration, powered by Leagueapps!