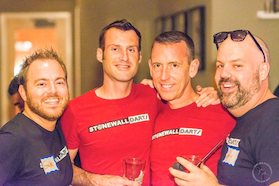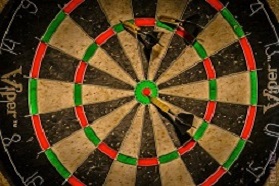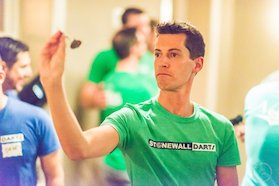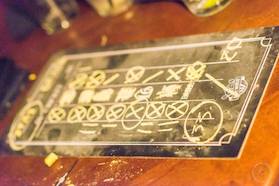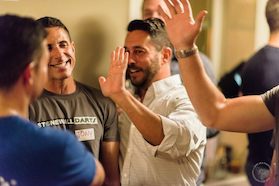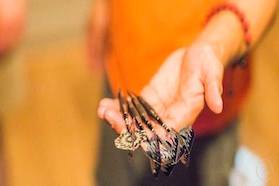 Want to play? Get in touch!
If you would like to join the league for upcoming seasons, please visit us at www.StonewallDartsDC.com the most up to date information. If you are a prospective new player, be sure to create a profile here at LeagueApps prior to registration.
Welcome to Stonewall Darts DC registration, powered by Leagueapps!
Registration for Season 5 - Winter 2015 was held on December 8th with a record 40 teams and 240 members registered! The season officially kicked off on January 8th with our captains meeting and t-shirt pickup event, and Game 1 began on January 15th. Registration for season 6 - Summer 2015 is TBD.